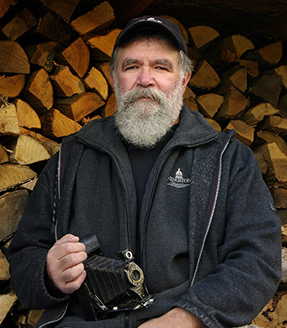 Paul Wash is a Canadian self-taught photographer and has been making images since 1983.  Over the last decade, I have continually taken photography courses in a effort to hone my picture taking skills.
I have taken part in numerous art exhibits in the Kingston, Ontario area.
I have had my photographs included in many promotional publications for tourism in the City of Kingston.  My photographs have been in several national publications, including the Montreal Gazette, 'Building a Sustainable Future - First Twenty Years', a book by Canadian Hydro Developers; plus many Kingston Tourism booklets and advertisements for historic Fort Henry, a UNESCO site.
I am an active member of the Kingston Photographic Club, local Flickr group and SmugMug.
I try to capture images that are different than the normal, catching that 'something extra' that people want to see.
My areas of interest include:
Local historic scenery
Night photography
High elevation and aerial photography
Automotive and mechanical photography
Construction progression photography
Model photography
Assignment photography
I also do scanning, photograph restoration and correction work to repair, where possible, those pictures that mean so much to families.